COMMERCIAL
Trust First Point for all of your commercial construction needs.
Our aim is to help you receive full coverage through your insurance carrier, provide honest, fair and accurate quotes based off of industry standard numbers for your residential construction needs, with minimal impact to you and your wallet. First Point will complete your project in a timely manner using high-quality products from brands you know and trust. All of our work is covered by an industry leading 3-year workmanship warranty.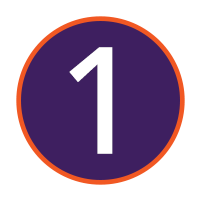 Evaluate
One of our highly trained experts will meet you at your property to evaluate your needs and discuss the solutions available to you.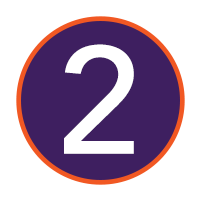 Review
Once our evaluation is complete, our service professional will walk you through next steps, whether that's working with your insurance company or providing you with a comprehensive estimate. Making it completely hassle free for you.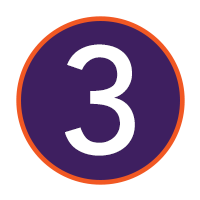 Select
Our trusted team will work with you to choose the colors and styles from high-quality materials that are right for you.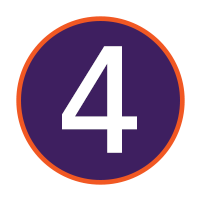 Peace of Mind
First Point's goal is to always meet your expectations. You'll enjoy peace of mind knowing that we're locally owned and nationally backed with a 3-year craftsmanship warranty.
First Point's Residential Construction Services include:
Painting
Free Property Assessment
Insurance Claim
In most cases, our services are covered by your property insurance policy. However, if the damage is not covered by your policy, our team of professionals can provide you with a reasonable quote to get your property restored.
First Point is also proud to offer superior restoration services.
The most destructive storm is the one that directly affects your home. First Point is local and can be there in a hurry. We are your trusted contractor specializing in residential exterior roofing and interior construction. Even if you think your home or property is in perfect condition, problems invisible to your eye may be getting ready to hatch into larger, more costly situation.
We'll work directly with your insurance company to make sure your best interests are represented throughout the process. In cases where there is no insurance, we stand ready to give you a fair and honest quote, to get you back on your feet in no time.
Whether you are looking to enhance the look of your home's exterior or complete an insurance claim project, our team of highly trained and qualified residential inspectors and experienced installers will help you figure out the best options to fit your needs!