INSURANCE CLAIMS
Filing an insurance claim to get your restoration project started can be a trying task. To alleviate the stress, First Point will work for you, making it completely hassle free for you during the insurance claims process.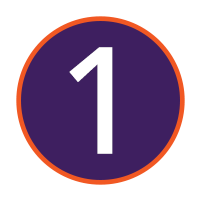 Evaluate
One of our highly trained experts will meet you at your property to evaluate your needs and discuss the solutions available to you.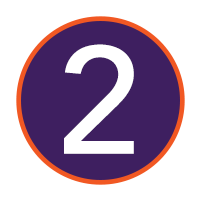 Review
Once our evaluation is complete, our service professional will walk you through the next steps, whether that's working with your insurance company or providing you with a comprehensive estimate. Making it completely hassle free for you.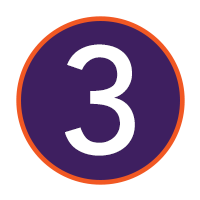 Select
Our trusted team will work with you to choose the colors and styles from high-quality materials that are right for you.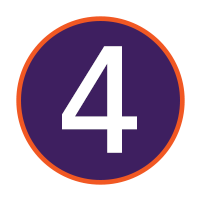 Peace of Mind
First Point's goal is to always meet your expectations. You'll enjoy peace of mind knowing that we're locally owned and nationally backed with a 3-year craftsmanship warranty.
First Point's Residential Construction Services include:
Painting
Free Property Assessment
Insurance Claim
In most cases, our services are covered by your property insurance policy. However, if the damage is not covered by your policy, our team of professionals can provide you with a reasonable quote to get your property restored.
First Point is also proud to offer superior restoration services.
The most destructive storm is the one that directly affects your home. First Point is local and can be there in a hurry. We are your trusted contractor specializing in residential exterior roofing and interior construction. We'll work directly with your insurance company to make sure your best interests are represented throughout the process.